Wyncote Farms C.S.A.
Since 1973, Wyncote Academy has been providing alternative education for middle and high school students who are best served in small, nurturing classroom environments. The development of the Wyncote Farms C.S.A. (Community-Supported Agriculture) reflects Wyncote's ongoing commitment to innovative, experiential learning.
Wyncote Farms C.S.A. memberships are now available for the 2022 season, which extends for 12 weeks, from August through October. The cost per membership is $300. Members will receive weekly shares of a wide variety of fresh-picked organic produce from Wyncote Farms. A typical week's share will include portions at least seven or eight different produce items currently in season. Items will include (but are not limited to) honey, maple syrup, lettuce, collard greens, kale, cabbage, kohlrabi, acorn squash, spaghetti squash, radishes, beets, carrots, potatoes, sweet potatoes, cucumbers, green beans, sweet peppers, acorn flour, wine cap mushrooms, various herbs, and flowers.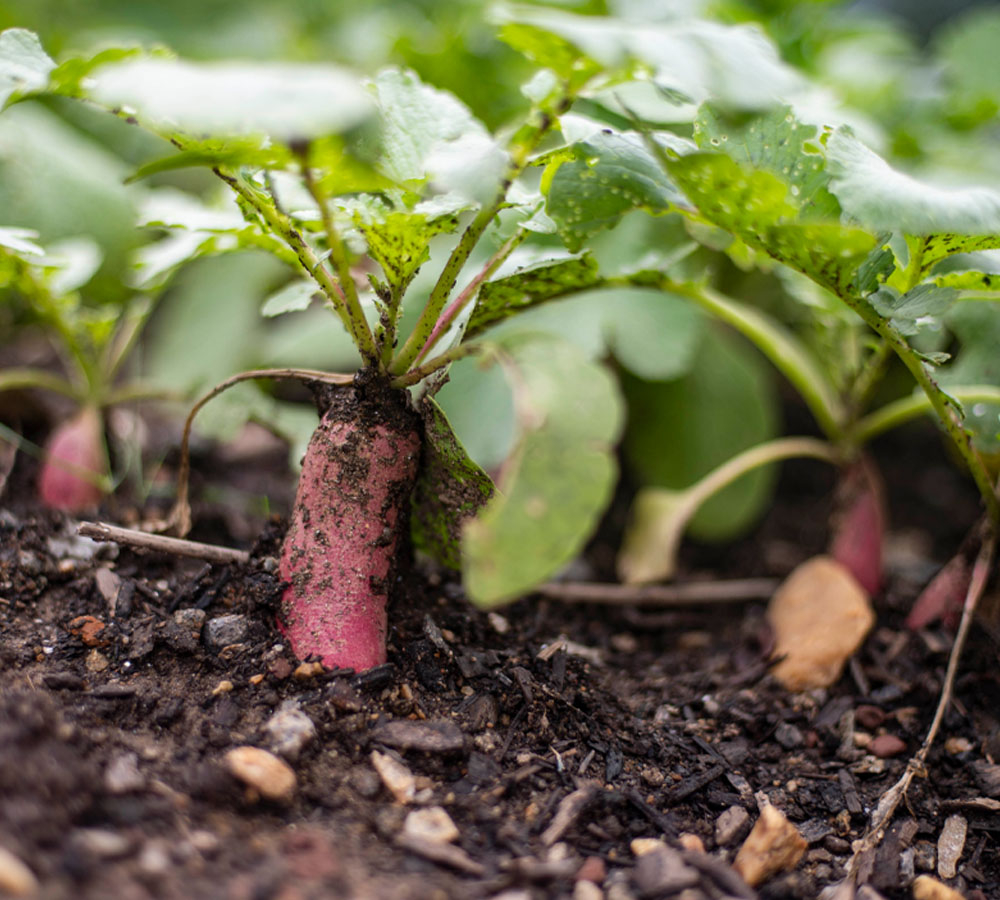 July - October
Shares will be distributed to members every Friday from July through October. Members may pick up their shares at Wyncote Farms (in Elkins Park, PA) or have their shares delivered to their homes (if they live within a 10 mile radius of Elkins Park).
If you are interested in purchasing a Wyncote Farms C.S.A. membership for yourself/your family, AND/OR you would be willing to contribute to help cover the membership cost for a Wyncote Academy family who can't afford the membership fee, please contact Mark Linkins at mlinkins@wyncoteacademy.org or 215-885-2000.