With compassion, encouragement, and growth top of mind in everything we do, Wyncote Academy works with students with special needs to discover, develop, and leverage their strengths for academic success. Wyncote provides a small, nurturing environment where students build close relationships with caring teachers who treat them as individuals. With a curriculum rich with foundational elements, diverse arts programs, and agricultural involvement, our students thrive in our strengths-based approach and environments that cultivate nurturing and development.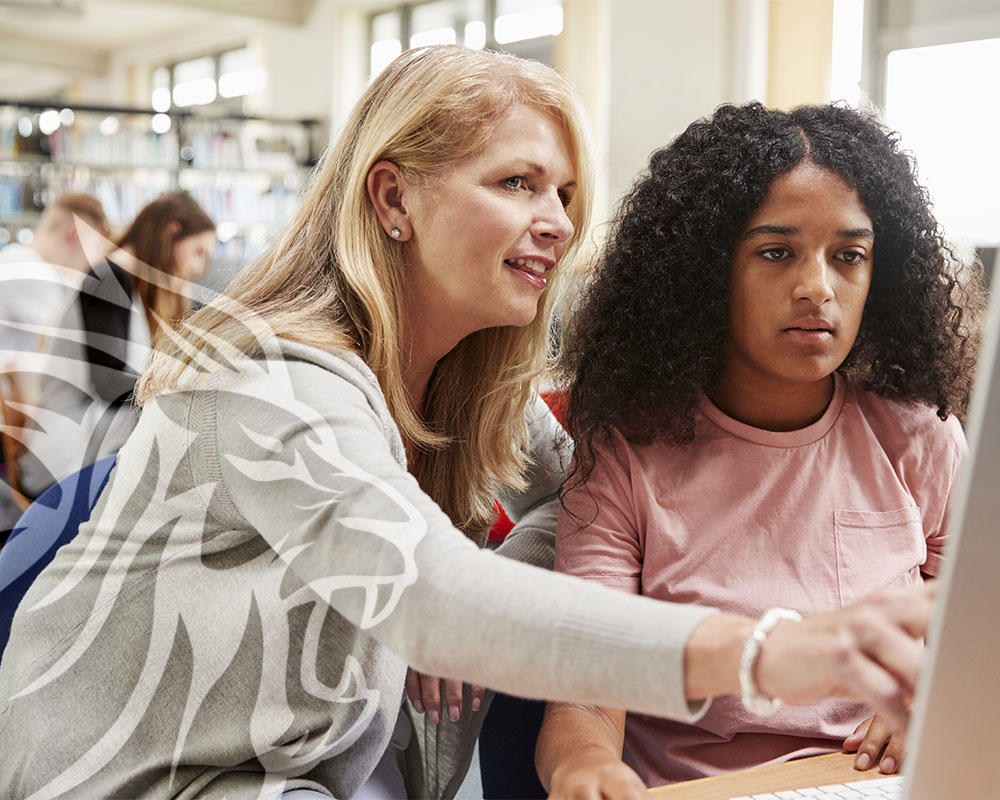 Strong Relationships
We enable our staff to provide comprehensive learning experiences and engage with each student personally by numbering our student-to-teacher ratios favorably for pupils. Our approach is rooted in relationships and collaboration, allowing for greater understanding and emotional depth between faculty and students. This improves our environment for learning and generates results that reflect mental, emotional, and social growth.
Behavioral Therapists
The reactions, emotions, and behaviors of our youth vary from student to student. By keeping trained and knowledgeable behavioral therapists on staff, we properly evaluate various behaviors with sound experience and understanding without unnecessarily rash or emotional reactions. It is common for young people to feel misunderstood, unheard, or underappreciated, and by listening, learning, and expressing vulnerability, we can better accommodate the thoughts and feelings of our students.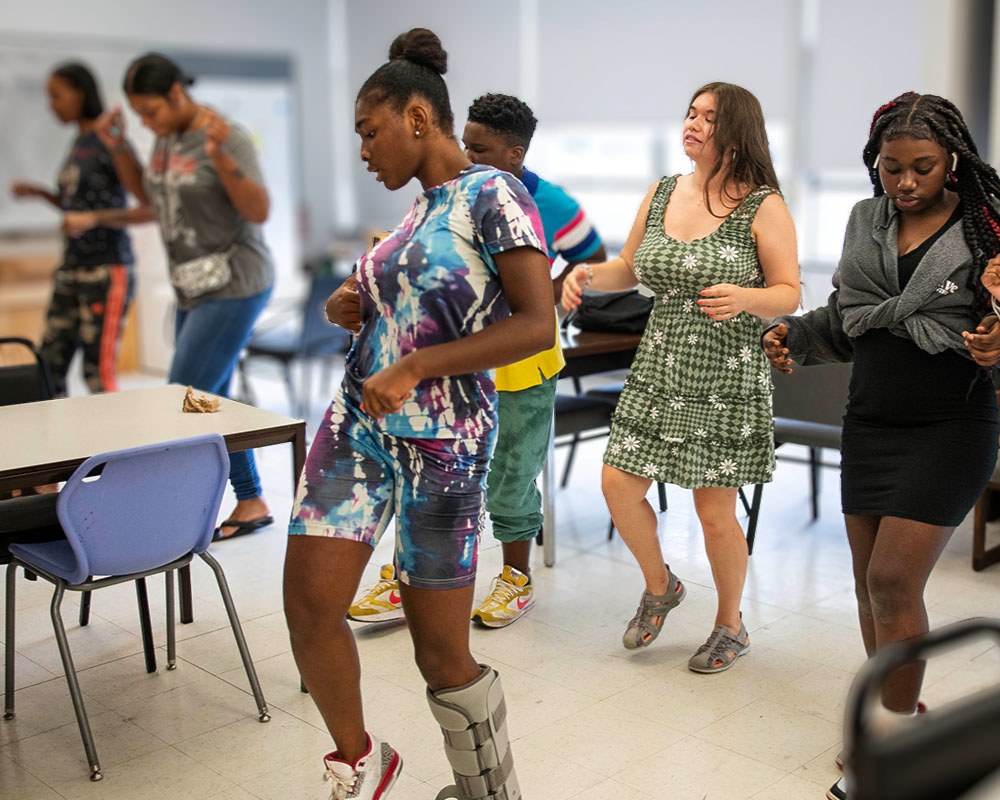 Diverse Curriculum
At the core of our methodology and success is Wyncote Academy's uniquely diverse curriculum that comprises several influential dynamics for learning. The college-prep curriculum cultivates both the academic skills and habits of mind necessary to thrive in a rapidly changing workplace and broader world community. With an emphasis on individualized instruction, the visual arts, music, and agriculture programs provide important outlets for personal expression and learning to leverage one's personal strengths and talents.
Long-Term Success
Since 1973, Wyncote Academy has provided a safe haven and an academic platform for students whose learning styles could not be effectively accommodated in traditional secondary school settings. The majority of our graduates move on to college, some opt for vocational training, and others move directly into the workforce. Wyncote alumni have distinguished themselves in the creative arts, sports, medicine, law, law enforcement, healthcare, education, community service, business, the food industry, and building trades.
Prospective students and their families are invited to tour the campus
and discuss how we might be able to make your academic and social goals a reality. We look forward to hearing from you!