Mosaic Arts Program
EXPERIENTIAL, HANDS-ON LEARNING THAT LEADS TO PERSONAL GROWTH AND DEVELOPMENT Contact us
At Wyncote Academy, we believe in providing a well-rounded education catering to each student's unique interests and abilities. Our Mosaic Arts Program offers gifted learners the chance to explore their creativity and develop their artistic talents through hands-on learning.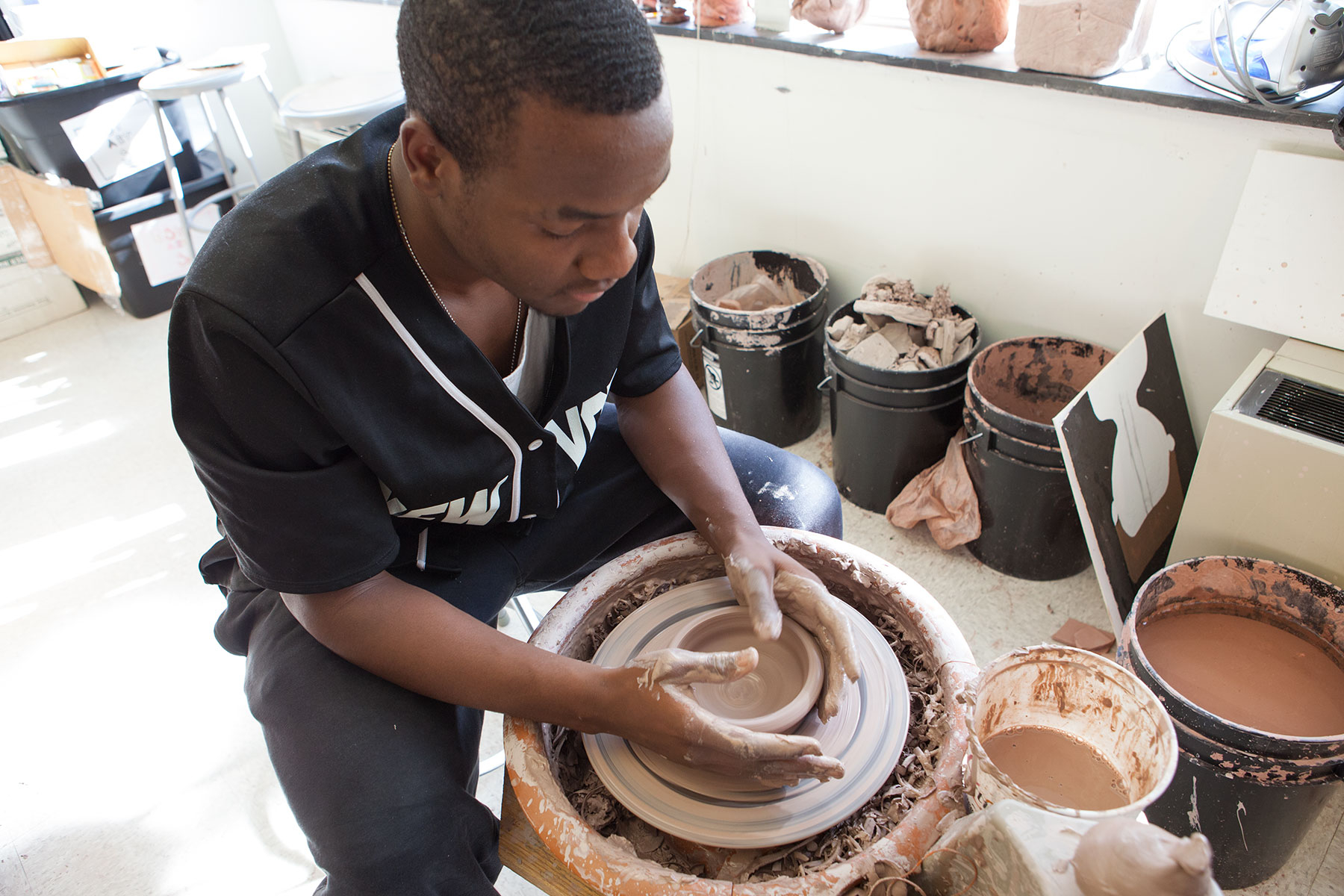 A Unique Approach to Art Education
The Mosaic Arts Program at Wyncote Academy offers an experiential, hands-on approach to art education. Under the guidance of Bruce Weiner, a professional tile artisan and long-time art teacher at Wyncote Academy, students learn the craft of tile making and mosaic design and production. This program allows students to explore their creativity and develop their artistic talents in a supportive and encouraging environment.
Personalized Learning
Students are encouraged to incorporate their designs into studio production, which allows them to express their individuality and creativity. This approach helps students build confidence and develop their artistic style.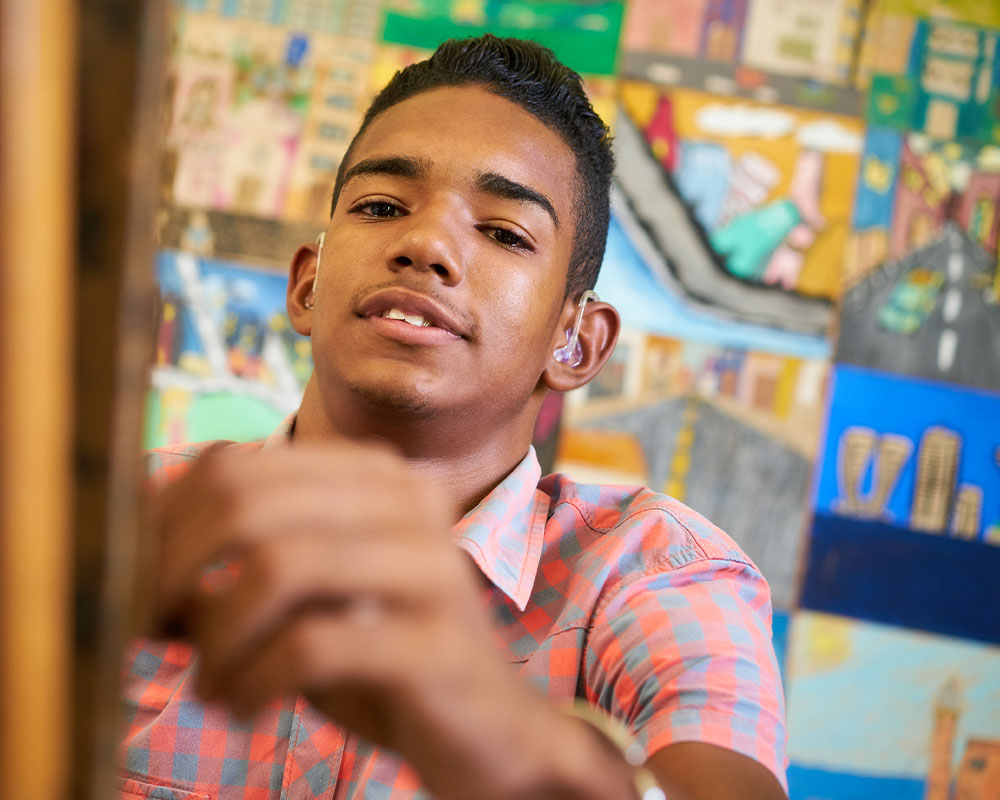 Building Entrepreneurial Skills
In addition to artistic skills, the Mosaic Arts Program also teaches students valuable entrepreneurial skills. Students are encouraged to sell their creations through the studio, with all proceeds directly benefiting the program. This real-world experience helps students develop skills in marketing, sales, and budgeting. It also helps them understand the value of their work and the importance of giving back to their community, which is one of our core values at Wyncote.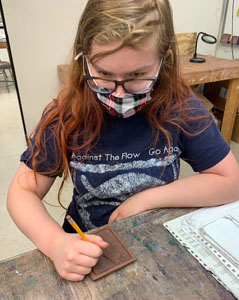 Step 1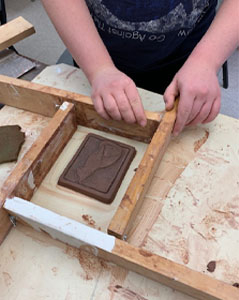 Step 2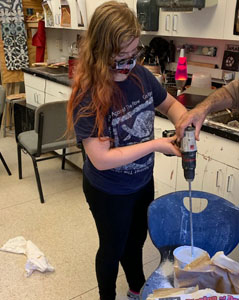 Step 3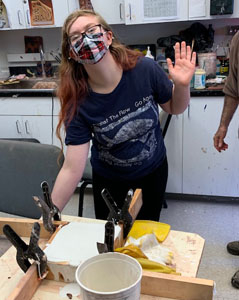 Step 4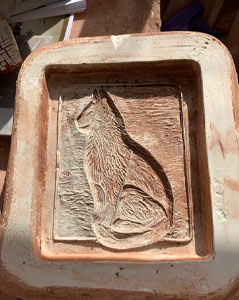 Step 5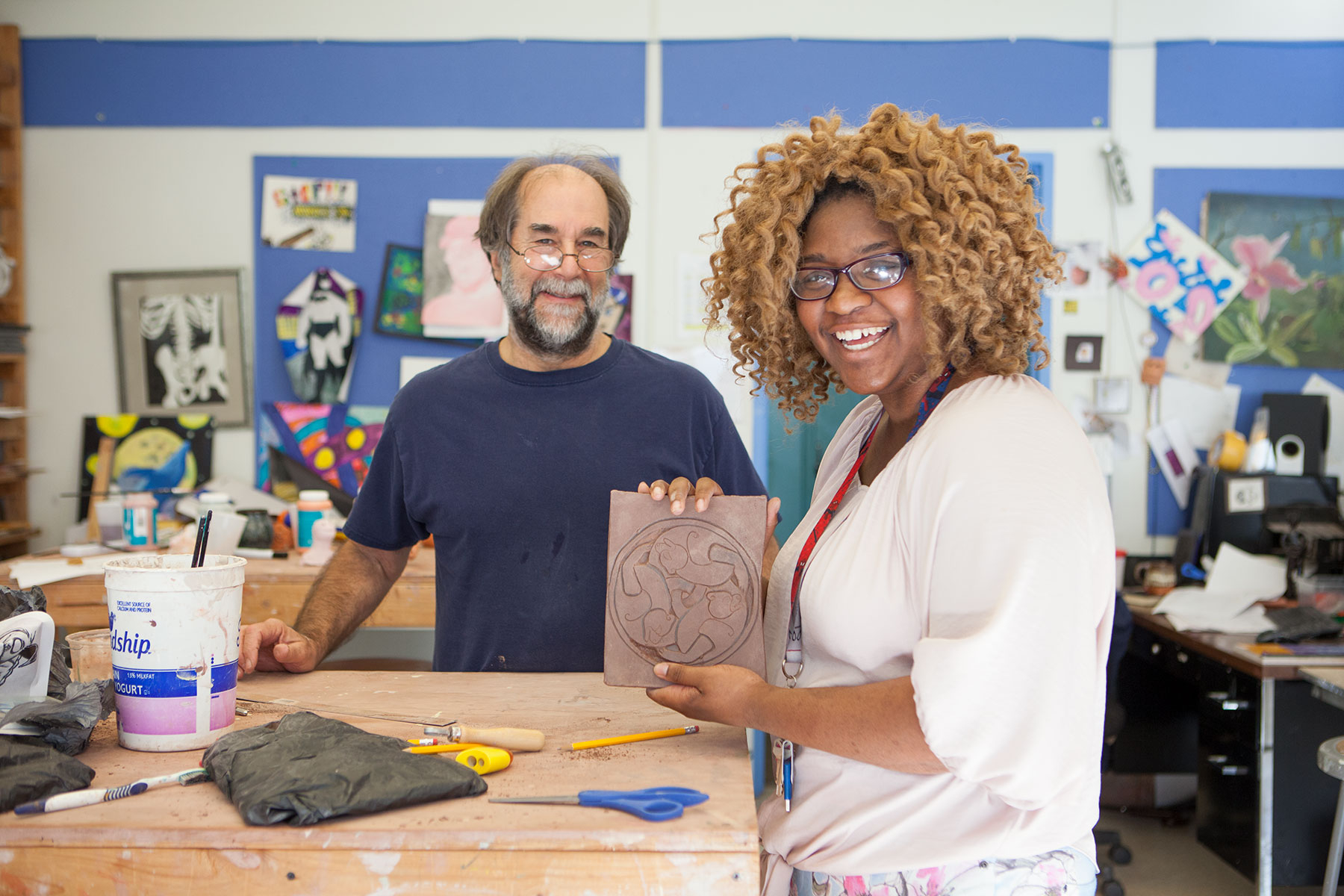 Uniquely Wyncote
The Mosaic Arts Program is a unique offering for an alternative school and helps Wyncote stand out. At Wyncote Academy, our mission is to leverage student strengths and talents to help them thrive. Through this program, students not only develop their artistic talents but also learn important life skills that will serve them well in the future.
We believe in providing our students with a well-rounded education that prepares them for success in all areas of life. The Mosaic Arts Program is just one example of the many special needs programs we offer to help our students develop their unique abilities and reach their full potential. If you are interested in learning more about the Mosaic Arts Program or would like to enroll your child at Wyncote Academy, please contact us today.