Wyncote Academy
Helping students to discover, develop, and leverage their
strengths for success and personal wellbeing…
Tapping Potential and Realizing Success for 50 Years
Wyncote Academy provides an alternative setting for students whose learning styles are best suited to small learning environments with ample one-to-one support from teachers and staff. We provide a rich array of learning experiences – both inside and outside of the classroom – that help students to flourish academically, socially, and emotionally. Our student support team includes certified special education teachers, certified content area specialists, licensed behavior support staff, guidance counselors, and a dean of students.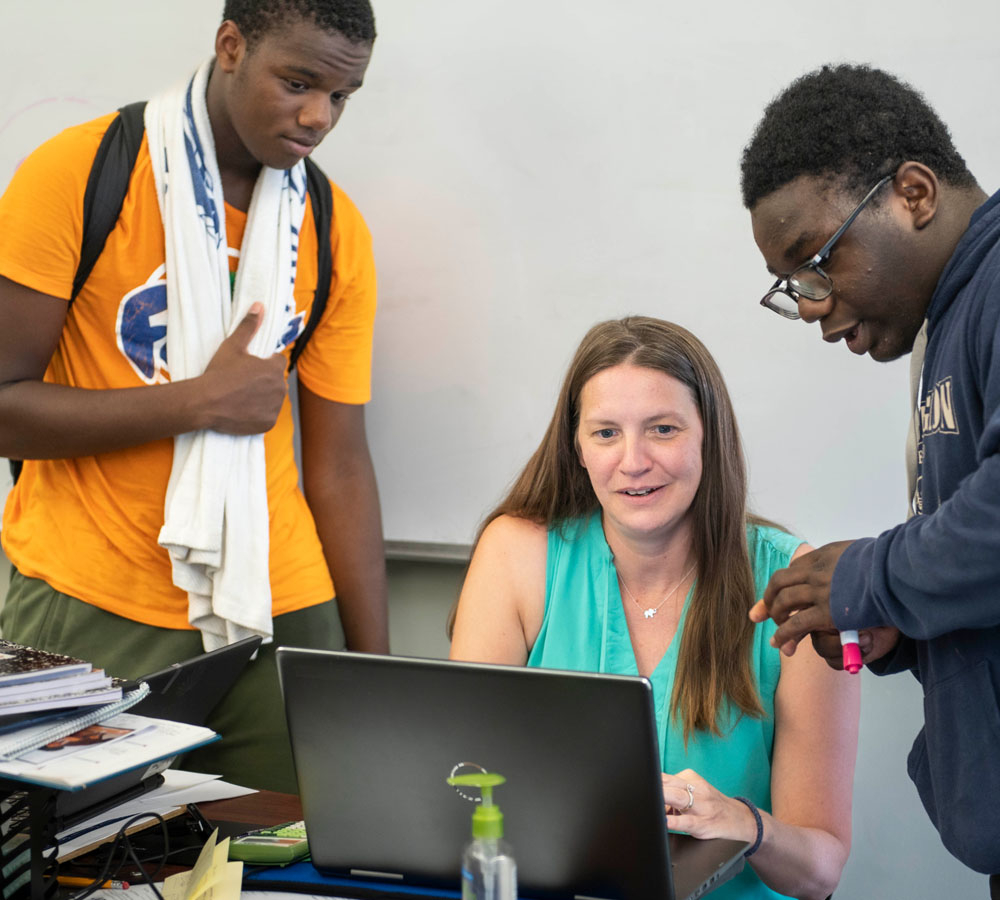 Our Mission
Wyncote promotes authentic learning and meaningful connections between students and faculty. We provide a wide range of academic, social, and emotional support to help students flourish. When students come to Wyncote with Individualized Education Plans (IEPs), we maintain and abide by them because we believe it is best practice. Wyncote has Special Education faculty, staff, and programming to support your child.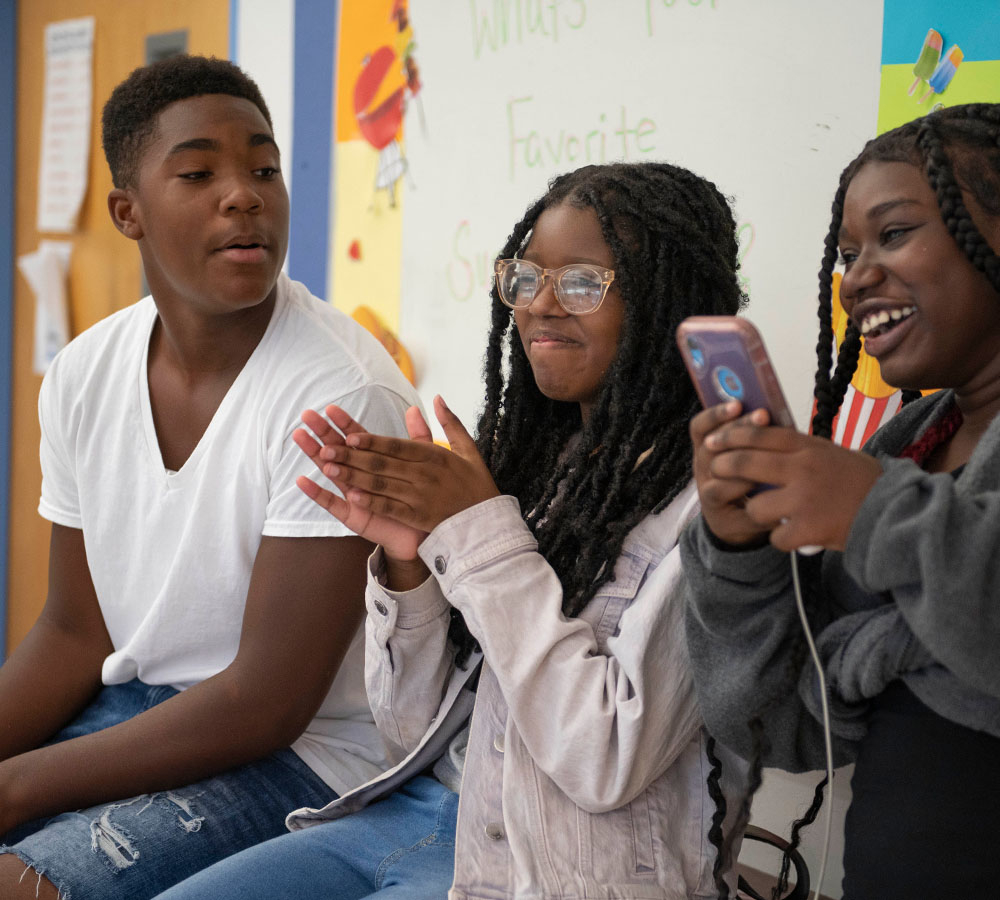 Wyncote Academy is dedicated to providing a dynamic educational environment in which:
Unique individuals and their abilities are respected and valued.
Academic growth is stimulated and nourished through a variety of experiences, both in and out of the classroom.
Every student can experience success.
Goals are set with recognition of and regard for individual style and pace.
Students are encouraged to value and challenge their own ideas and abilities, and to trust their own judgment.
All are inspired to become lifelong learners and contributing members of society.
With compassion at the core, Wyncote ensures that every student feels understood, valued, and supported, no matter what the circumstances.

Dave Shapiro, Class of 2007

Wyncote Academy continues to be a blessing to our family. My son started his academic career in the public school system. We knew that he had difficulty reading. Initially, a private evaluation stated that his difficulties probably were due to being an English as Second Language student. Numerous IEPs proved to be unsuccessful. I made my son a promise that I'd find the key that would unlock the door to the way he learned. My son was diagnosed as having severe dyslexia. I was able to keep my promise to my son by enrolling him in Wyncote Academy. Wyncote Academy has an excellent Wilson Reading Program. The Head of School, as well as all of the teachers are dedicated to the students and are excellent representatives of their profession.

Sue Holland - parent

I love Wyncote Academy. My son was having difficulty in the Philadelphia public school due to the over-crowded classrooms. He wears hearing aids in both ears so that was a problem. Now that he is at Wyncote with smaller classes he is doing great.

Lisa Parks - parent
So much of current educational practice focuses on addressing what's wrong with students and what needs to be fixed. While addressing deficits is important, we believe that true learning begins with the recognition of one's talents and strengths. Building upon these personal traits is the starting point for authentic education and meaningful connection with others. This strengths-based approach defines the Wyncote Academy experience.
If you'd like to learn more about Wyncote Academy and our unique learning opportunities for students, please visit or contact us today. We'd love to speak with you about how your child can thrive in our educational environment.