Congratulations, Wyncote Academy students! We are proud to announce the recent university and college acceptances of our talented students, who have worked diligently to achieve their academic goals. As an alternative education option in Philadelphia, PA, we strive to equip students with everything they need to pursue bright, successful futures. With support from our dedicated staff, a strengths-based approach, and a comprehensive curriculum, Wyncote Academy students can access incredible opportunities throughout their educational journeys.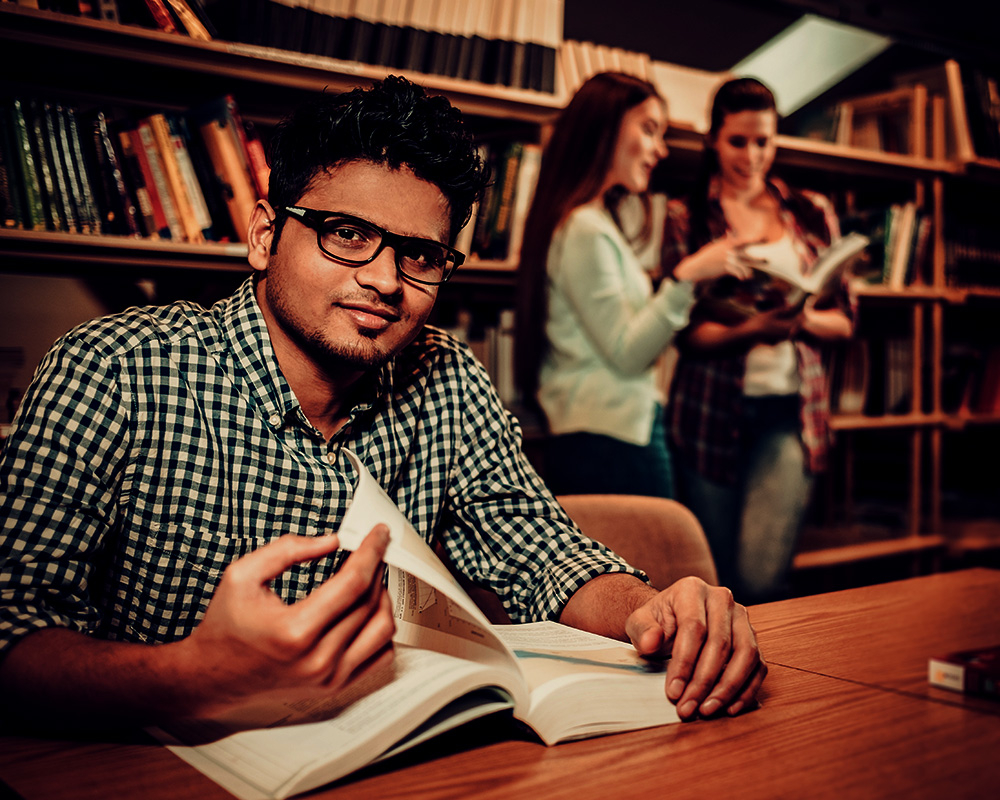 How Wyncote Academy Prepares Students for a Bright Future
At Wyncote Academy, our unique approach to education focuses on academic excellence, social and emotional development, and career readiness. We provide individualized support, fostering a nurturing and inclusive environment where students can thrive. We believe that with a strong foundation from Wyncote Academy, our students are equipped with the tools they need to achieve their goals and make a positive impact in the world.
Recent College Acceptances Among Our Students
The following is a list of colleges and universities where some of our students have recently been accepted. Our faculty and staff are so proud!
Albright College
Arcadia University
Berks County Community College
Chestnut Hill College
Clark Atlanta University
Community College of Philadelphia
Delaware County Community College
Drexel University
Eastern School of Fretted Instrument Repair
Eastern University
Full Sail College
Harrisburg Institute of Technology
Indiana University of Pennsylvania
Kutztown University
LaSalle University
Louisiana State University
Manor College
Montgomery County Community College
Moore College of Art and Design
Orleans Technical Institute
Pennsylvania Academy of Fine Arts
Philadelphia County Community College
Pennsylvania State University
Salem State University
Shippensburg University
Temple University
University of Virginia
Valley Forge College
West Chester University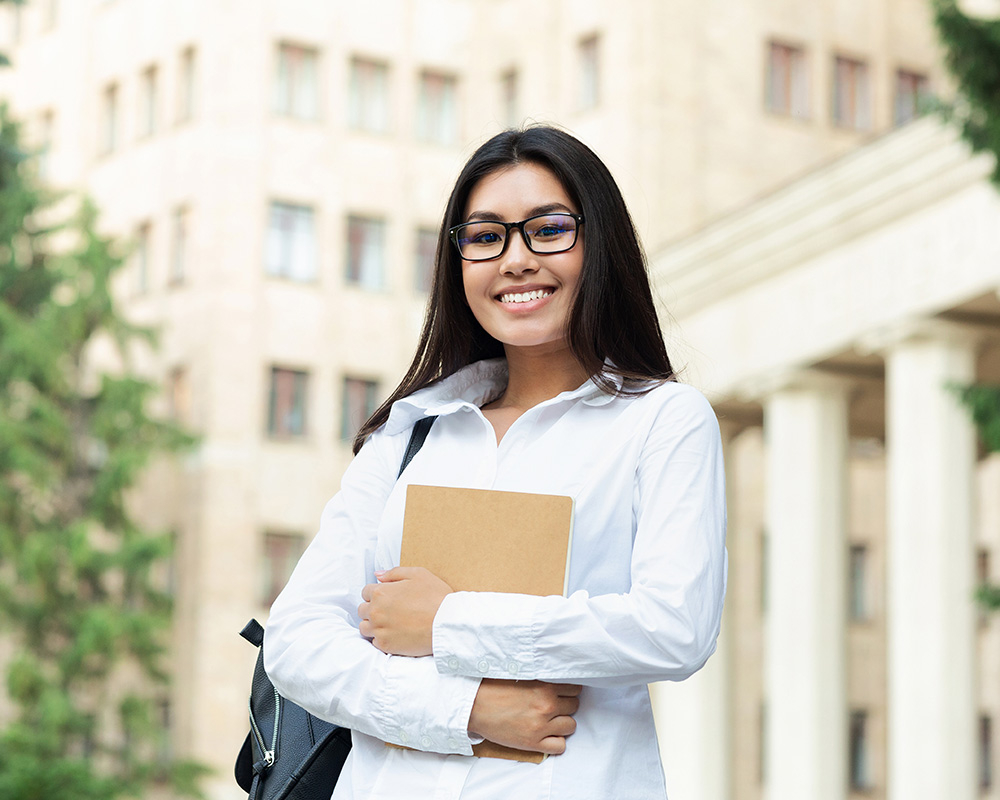 Why Our Alternative Schooling Options Stand Out
Wyncote Academy stands out among other alternative schooling options due to our commitment to personalized education and holistic student support. We understand that traditional classroom settings may not be the best fit for every student, which is why we provide a small learning environment with ample one-on-one support from dedicated teachers and staff, including certified special education teachers, behavior support staff, and more who work together to ensure healthy academic, social, and emotional growth for each student.
Allow Us To Help Your Child Thrive
If you believe college is in your child's future, allow us to help them thrive and unlock their full potential. We believe our staff and alternative education programs can make a difference in your child's educational journey, so contact Wyncote Academy today to get started.