Wyncote Farm
Since 1973, Wyncote Academy has been providing alternative education for middle and high school students who are best served in small, nurturing classroom environments. The development of the Wyncote Farm Urban Agriculture Program reflects Wyncote's ongoing commitment to innovative, experiential learning. Through various science and seasonal elective courses, students participate in activities including maple tree tapping, egg collection, bee-keeping and farm products processing. All of which promote education in sustainable food practices and making informed and healthy food choices, in an outdoor classroom.
Benefits of an Urban Agriculture Learning Experience
Urban agriculture education provides hands-on learning experiences, fostering a deeper understanding of plant lifecycles, soil health, and sustainable farming practices. It promotes food literacy, empowering students to make healthy choices and advocate for sustainable food systems. By engaging in urban agriculture, students develop environmental awareness and become stewards of their surroundings. It builds community connections, encourages teamwork, and fosters a sense of empowerment and social responsibility.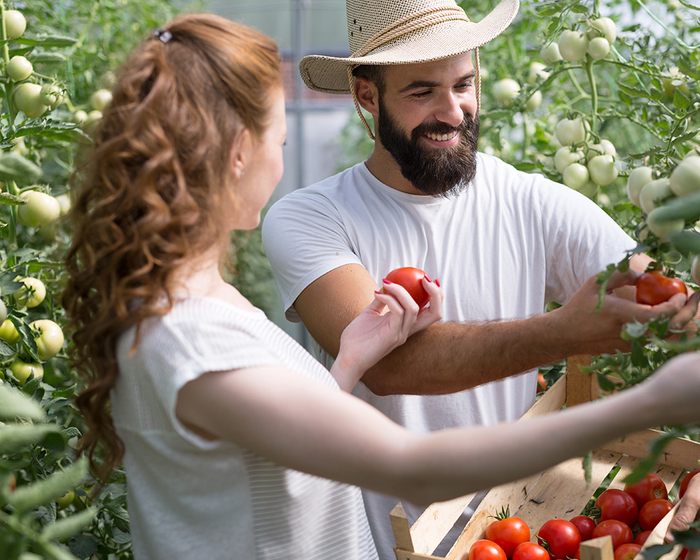 Wyncote Farm Community-Supported Agriculture
Since 1973, Wyncote Academy has been providing alternative education for middle and high school students who are best served in small, nurturing classroom environments. The development of the Wyncote Farms C.S.A. (Community-Supported Agriculture) reflects Wyncote's ongoing commitment to innovative, experiential learning.
Wyncote Farms C.S.A. memberships are now available for the 2023 season, which extends for 12 weeks, from August through October. The cost per membership is $300. Members will receive weekly shares of a wide variety of fresh-picked organic produce from Wyncote Farms. A typical week's share will include portions at least seven or eight different produce items currently in season. Items will include (but are not limited to) honey, maple syrup, lettuce, collard greens, kale, cabbage, kohlrabi, acorn squash, spaghetti squash, radishes, beets, carrots, potatoes, sweet potatoes, cucumbers, green beans, sweet peppers, acorn flour, wine cap mushrooms, various herbs, and flowers.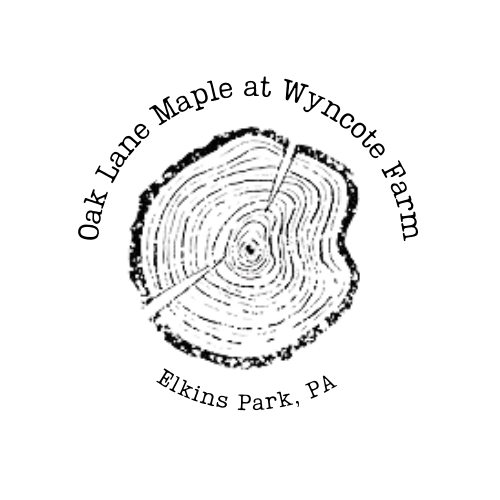 Oak Lane Maple at Wyncote Farm
Oak Lane Maple at Wyncote Farm is a community-building effort celebrating the beauty and resourcefulness of the East Oak Lane neighborhood and the surrounding area. We tap trees with our neighbors and partners and turn the sap from the trees into maple syrup and other treats. We learn about and think about ways to connect and utilize these and other natural resources in a sustainable way. Our purpose is to connect people to ourselves and each other, and to the resources around us. Our goal is to tap into community.
In our third season, we are doing all we can to make as much syrup and other treats for our tree volunteers, our collection volunteers, and our partners. Wyncote is providing the land and the sugar shack, a first of its kind in the region.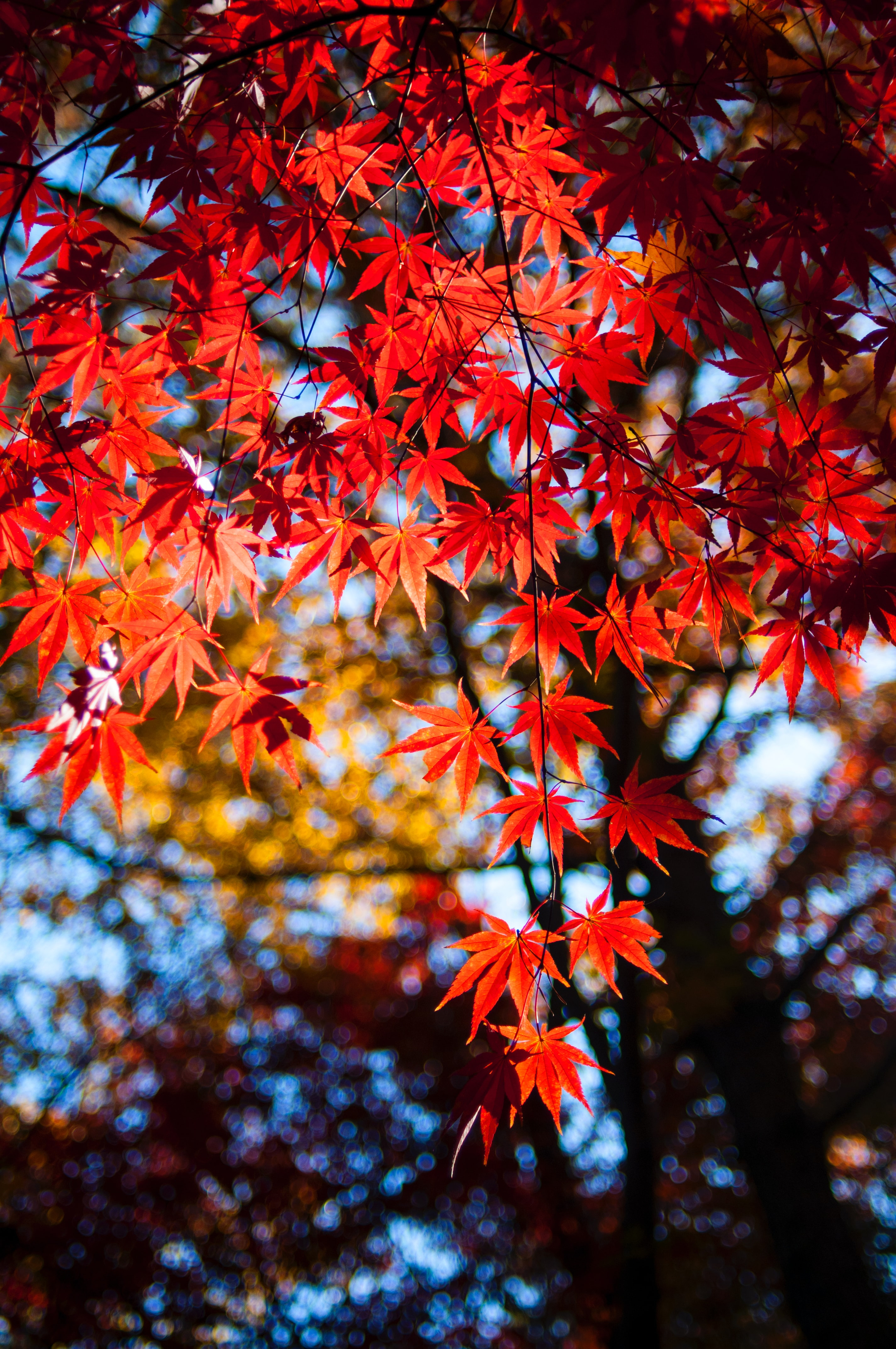 Maple Sugaring
Wyncote Academy is a community-based maple sap hub, accepting contributions of maple sap from 35 local residences plus area partners including Manor College, Alverthorpe Park, Briar Bush Nature Center, and W.B. Saul High School in Philadelphia for a total of 260 trees!
We have been able to purchase a state-of-the-art through funded in part through a grant from Stockton University from the U.S. Department of Education. The Sugar Shack will process 600 gallons of sap per week at the season's peak. Syrup produced will be sold at the Wyncote Farms Winter Market and is also available through the school office during business hours.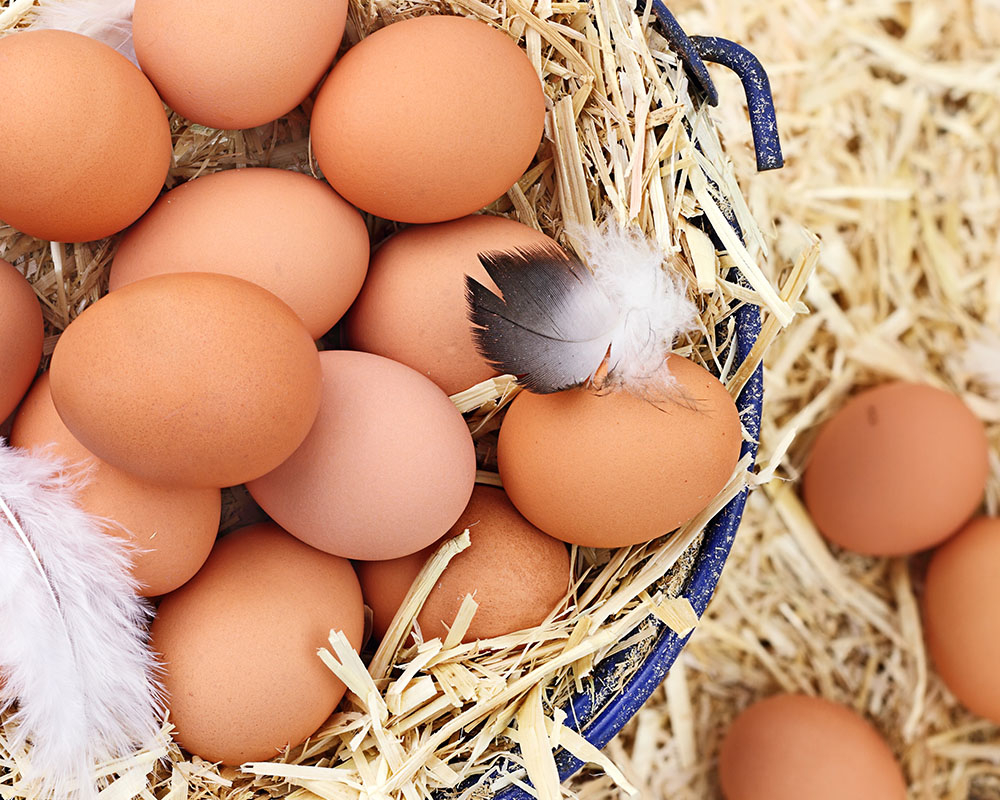 Egg Collection
In the Egg Collection component of the Urban Agriculture Program, students have the unique opportunity to learn about responsible animal husbandry and the process of raising chickens. Through hands-on experiences, students actively participate in collecting eggs and caring for the chickens in a safe and nurturing environment.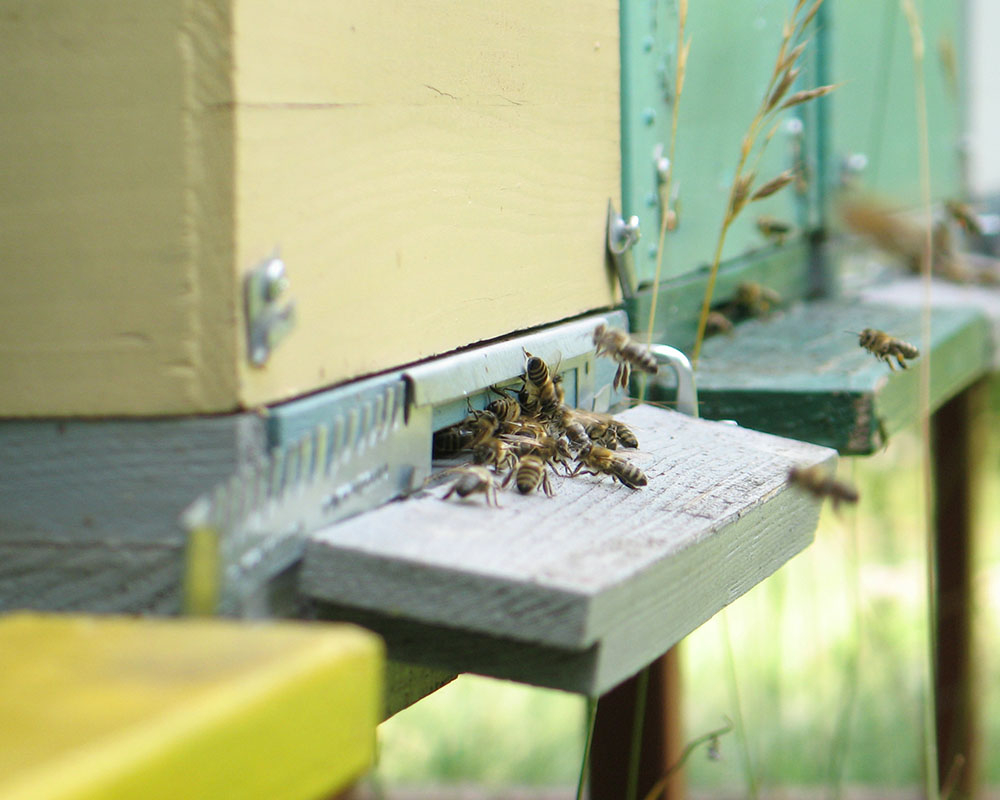 Bee-Keeping
The Bee-Keeping component of the Urban Agriculture Program introduces students to the fascinating world of bees and the vital role they play in pollination and food production. Through hands-on activities, students gain a comprehensive understanding of bee behavior, hive management, and honey production.
Students have the opportunity to observe and interact with beehives, learning about the different roles within the colony and the intricate social structure of bees. They discover the importance of maintaining a healthy and thriving bee population, as well as the environmental challenges bees face.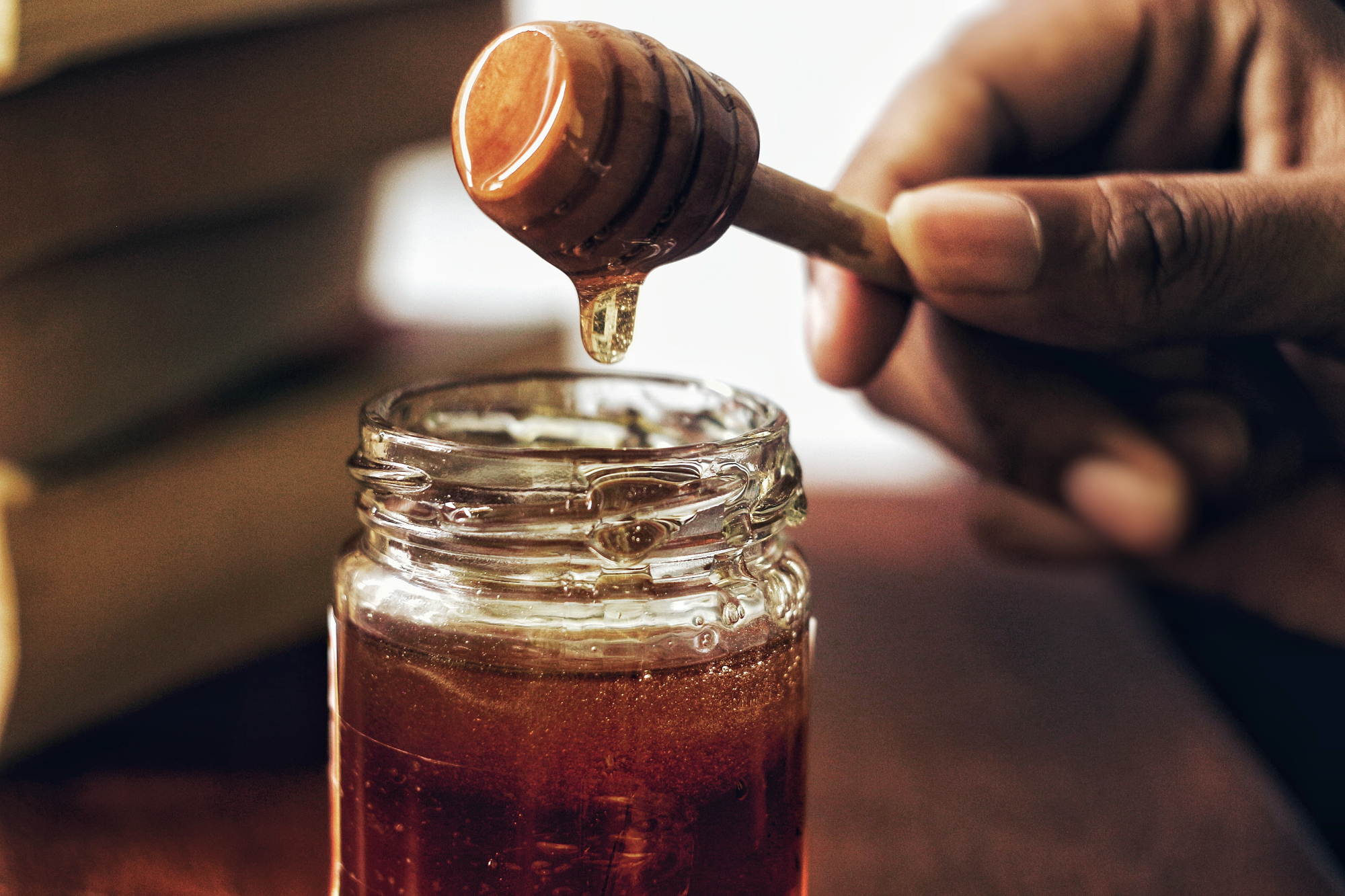 Farm Products Processing
The Farm Products Processing component of the Urban Agriculture Program empowers students with valuable skills in transforming raw ingredients into value-added products. Through this hands-on experience, students learn about food preservation techniques, reducing food waste, and creating nutritious and delicious products.
Students gain practical knowledge of processing fruits, vegetables, and other farm products. They learn about techniques such as canning, fermenting, dehydrating, and making preserves. By actively participating in the process, students develop an understanding of the importance of sustainable food practices and the potential for creativity and innovation in the food industry.
Choose Our Special Needs Programs at Wyncote Academy in Melrose Park Today!
Our Urban Agriculture Program is a dynamic and immersive educational experience that equips students with practical skills, scientific knowledge, and an appreciation for sustainable food practices. By engaging in these activities, students become active participants in their own learning journey, fostering a deep connection with nature, and empowering them to make informed choices for a healthier and more sustainable future. Enroll your middle or high school student in our Urban Agriculture Program today!