How We Work With Special Education Students
With compassion, encouragement, and growth top of mind in everything we do, Wyncote Academy works with students with special education needs to discover, develop, and leverage their strengths for success and personal well-being. Our curriculum focuses on fundamental learning structures that tap into each student's potential and helps them achieve success and accomplish their goals. As you read, we will highlight the foundational elements of our work with special education students, and if you have further questions, please reach out to us today!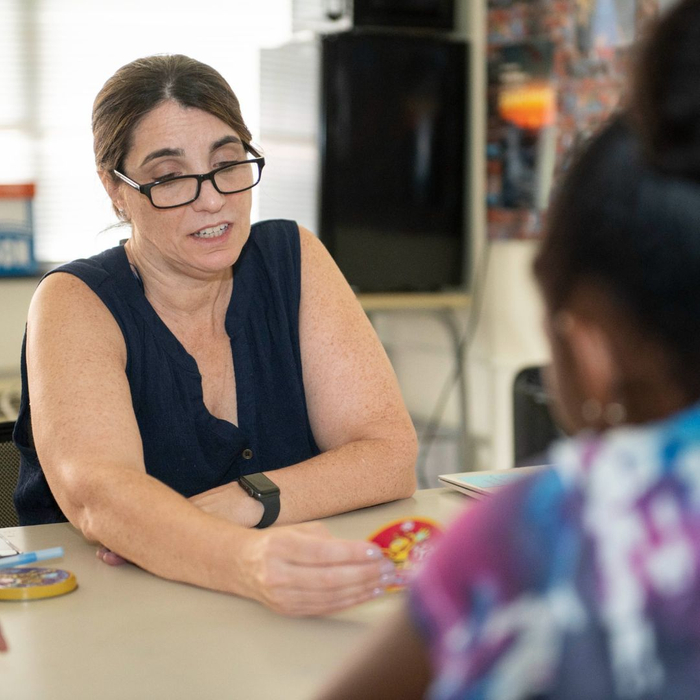 Small Teacher-to-Student Ratio
We enable our staff to provide comprehensive learning experiences and engage with each student personally by numbering our student-to-teacher ratios favorably for pupils. Our approach is rooted in relationship and collaboration, allowing for greater understanding and emotional depth between faculty and students. This improves our environment for learning and generates results that reflect mental, emotional, and social development.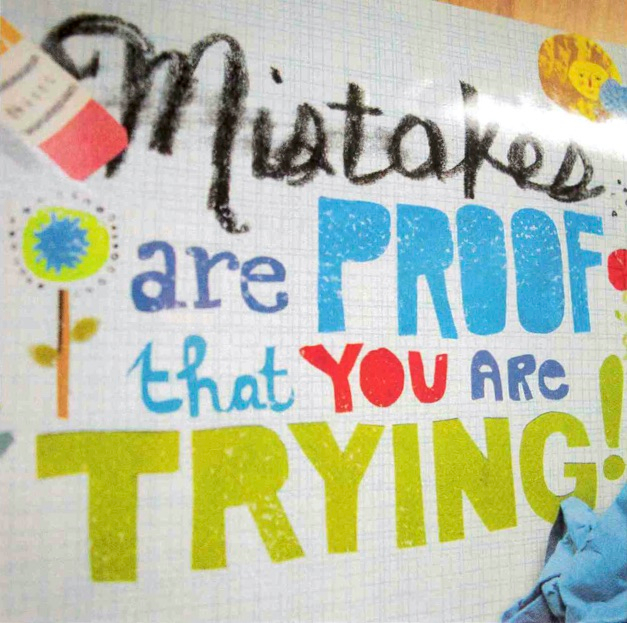 Behavior Specialists
The behavior of special education students rarely exhibits the true nature of their distress or intent. By keeping trained and knowledgeable behavior specialists on staff, we properly evaluate various behaviors with sound and experienced judgment without unnecessarily rash or emotional reactions. It is common for young people to feel misunderstood, unheard, or underappreciated, and by listening, understanding, and expressing vulnerability, we can better accommodate their thoughts and feelings.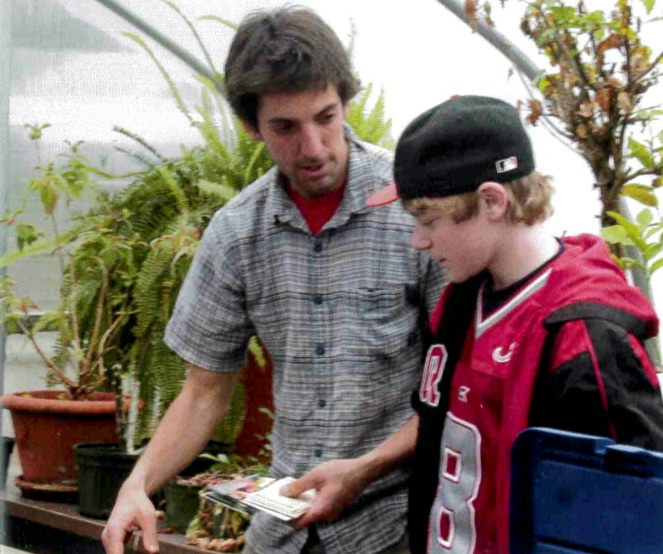 Counselors On Staff
Our staff's diverse educational and professional backgrounds allow for counseling that is applicable in myriad scenarios and levels of involvement. We provide counseling for one-on-one support, educational goals, and guidance for trouble at home or in the classroom. No student should feel overlooked or undervalued, which is why we take pride in our committed effort toward counseling every student individually.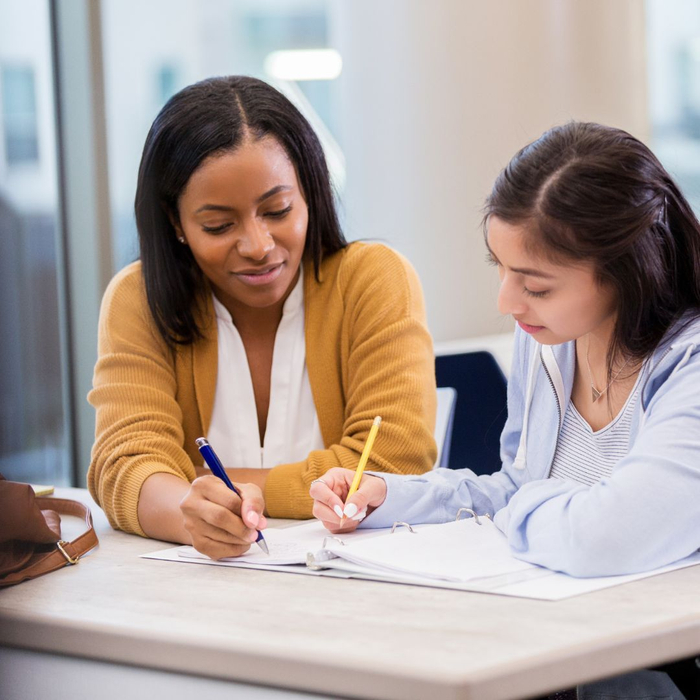 Strengths-Based Approach
Every individual regardless of needs or assistance requirements has unique strengths and passions. At Wyncote Academy, we base our approach educationally, emotionally, and socially on highlighting these strengths. This helps the students achieve greater academic heights and garner feelings of success and accomplishment that encourage them to continue growing and developing with confidence.
Our work with special education students through a strengths-based approach defines the Wyncote Academy experience. If you'd like to learn more about Wyncote Academy in Pennsylvania and our unique learning opportunities for students, please visit or contact us today. We'd love to speak with you about how your child can thrive in our educational environment.